Presentation of the Company
Park Inn is een onderdeel van de Radisson hotel Group. Binnen België baten zij 14 hotels uit.
Dit hotel is de nieuwste aanwinst van de groep in Belgie. Op de volledig vernieuwde site van Post X, gelegen aan het station van Berchem, zal dit hotel haar deuren openen in de zomer van 2019. Door de ongelooflijke bereikbaarheid van het hotel, alsook de bedrijvigheid van de buurt waar het is gelegen zal dit binnen no-time een hotspot van formaat worden.


Voor de opening van dit hotel is natuurlijk een ongelooflijk sterk en gemotiveerd team nodig! Wil jij deel uitmaken van het team dat dit hotel op de kaart zal zetten? Wil je werken in een splinternieuwe omgeving en de groei meemaken die dit hotel ongetwijfeld zal kennen? Aarzel dan zeker niet en bekijk de openstaande functies!

Tot snel?
Picture of the Company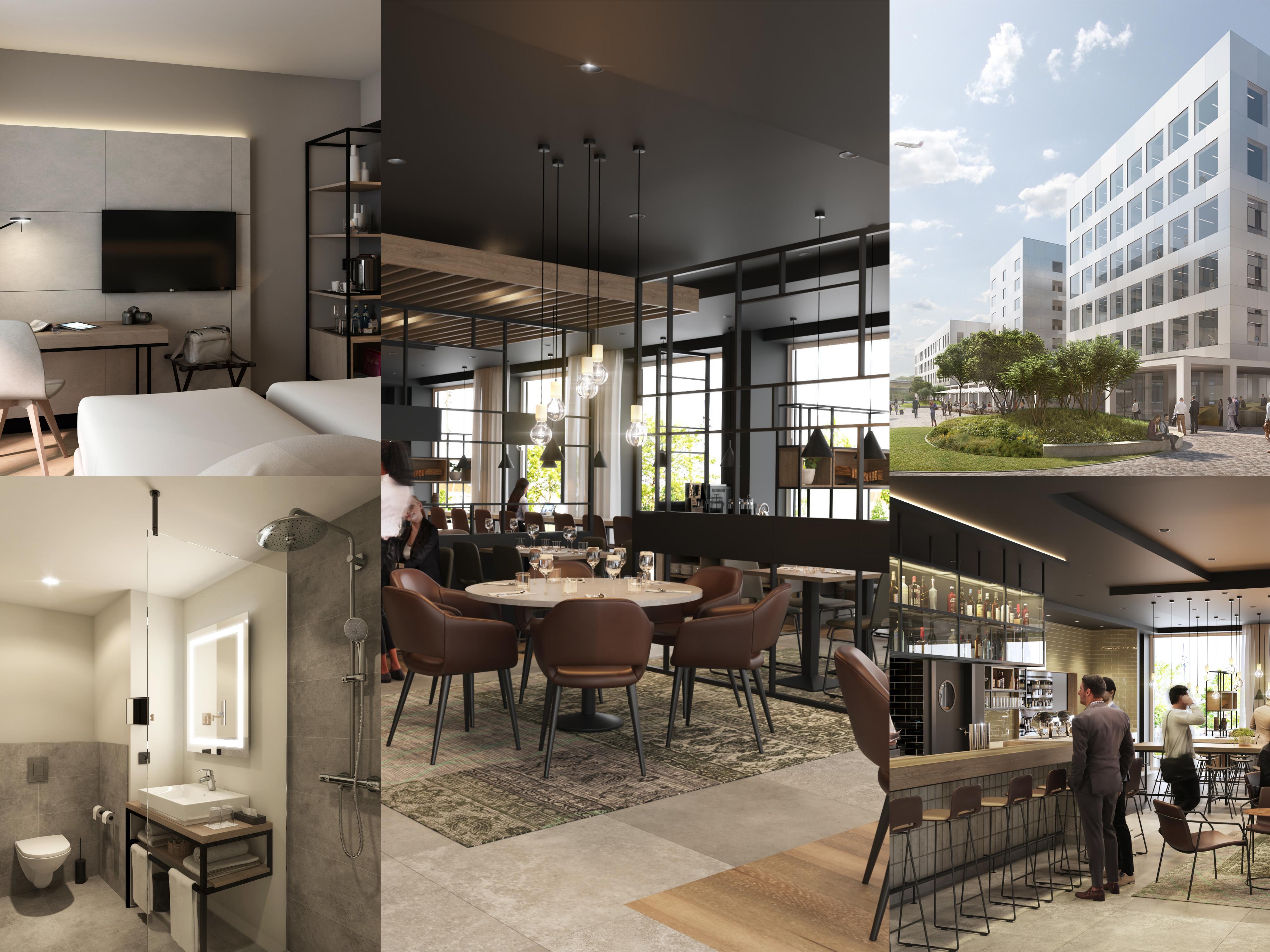 Total number of hotel rooms
142 kamers
Banqueting rooms/Meeting rooms?
Wij beschikken over 5 Polyvalente zalen
Name of the restaurant
RBG
If applicable, to which hotel group does the hotel belong?
Radisson Hotel Group
3 important characteristics that our employees have:
Gemotiveerd, Flexiebel en verantwoordelijk
A candidate wants to work with us because:
De opening van een nieuw hotel is een unieke ervaring voor de werknemers. Het biedt de kans om mee te bouwen aan de toekomst en de uitstraling van het hotel.
Real career opportunities for employees:
Wij zijn hoofdzakelijk opzoek naar mensen die willen groeien! De General Manager van dit hotel is zelf begonnen aan de afwas van een hotel binnen de Radisson groep en staat nu aan het hoofd van dit nagelnieuwe hotel. Het is dan ook zijn doel om een hoop potentiële General Managers op te leiden. Wie instapt in dit traject heeft een internationale toekomst voor ogen indien gewenst!
Total number of permanent employees:
Het team zal bestaan uit 35 medewerkers
Recent vacancies by Park Inn by Radisson Antwerp Berchem
Below you will find the most recent jobs for this employer.
Address
Address:
Borsbeeksebrug 34