Presentation of the Company
Welkom bij Ter Elst; uw hotel en congrescentrum in Edegem. Hier geniet u van de nodige rust in een groene omgeving, maar tegelijkertijd vertoeft u slechts op een boogscheut afstand van hartje Antwerpen. Bovendien bevindt Ter Elst zich vlak bij alle belangrijke invalswegen en vinden zowel nationale als internationale gasten hun weg naar ons hotel. Bent u dus op zoek naar de ideale locatie om uw volgende vergadering te organiseren? Plant u een bezoek aan Antwerpen en wil u in een aangenaam hotel logeren? Of wil u een congres organiseren en dit combineren met een overnachting? Dan bent u bij ons aan het juiste adres.
Picture of the Company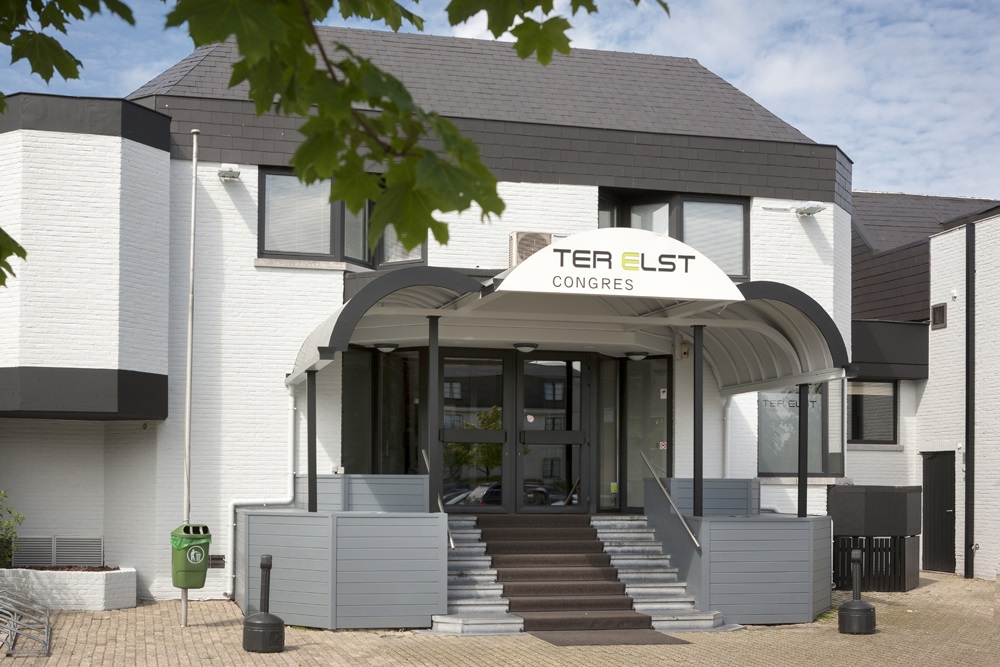 Picture of the team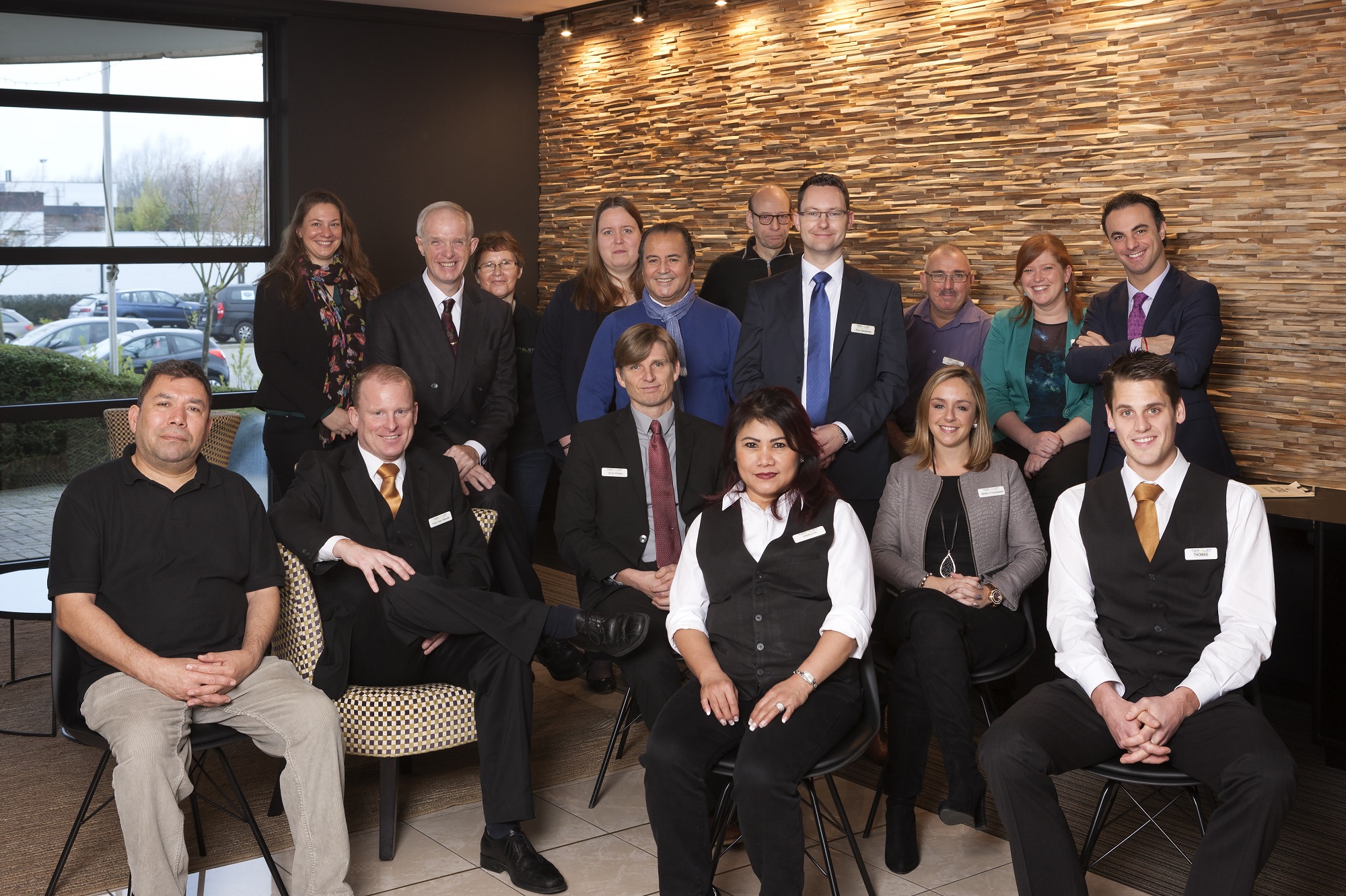 Total number of hotel rooms
49 ruime hotelkamers en 4 suites
Total number of meeting rooms
19 volledig uitgeruste, polyvalente zalen
Banqueting rooms/Meeting rooms?
1000 m²
Recent vacancies by Ter Elst
Below you will find the most recent jobs for this employer.