Presentation of the Company
Momenteel wordt het prachtige historisch gebouw "Ouwen Dok" in Mechelen omgebouwd tot een nieuw Van der Valk hotel. Naast 124 kamers (waaronder 5 suites) heeft het hotel ook de ambitie om de nieuwe hotspot van Mechelen te worden met een restaurant dat de charme van het gebouw uitstraalt en 180 zitplaatsen telt, de gezellige bar Bernard en het zuid gerichte terras met een bijzonder zicht op de Dijle. Daarnaast beschikt het hotel ook over 4 multifunctionele vergader- en feestzalen, voor zowel grote als kleine events in een uniek kader.
Picture of the Company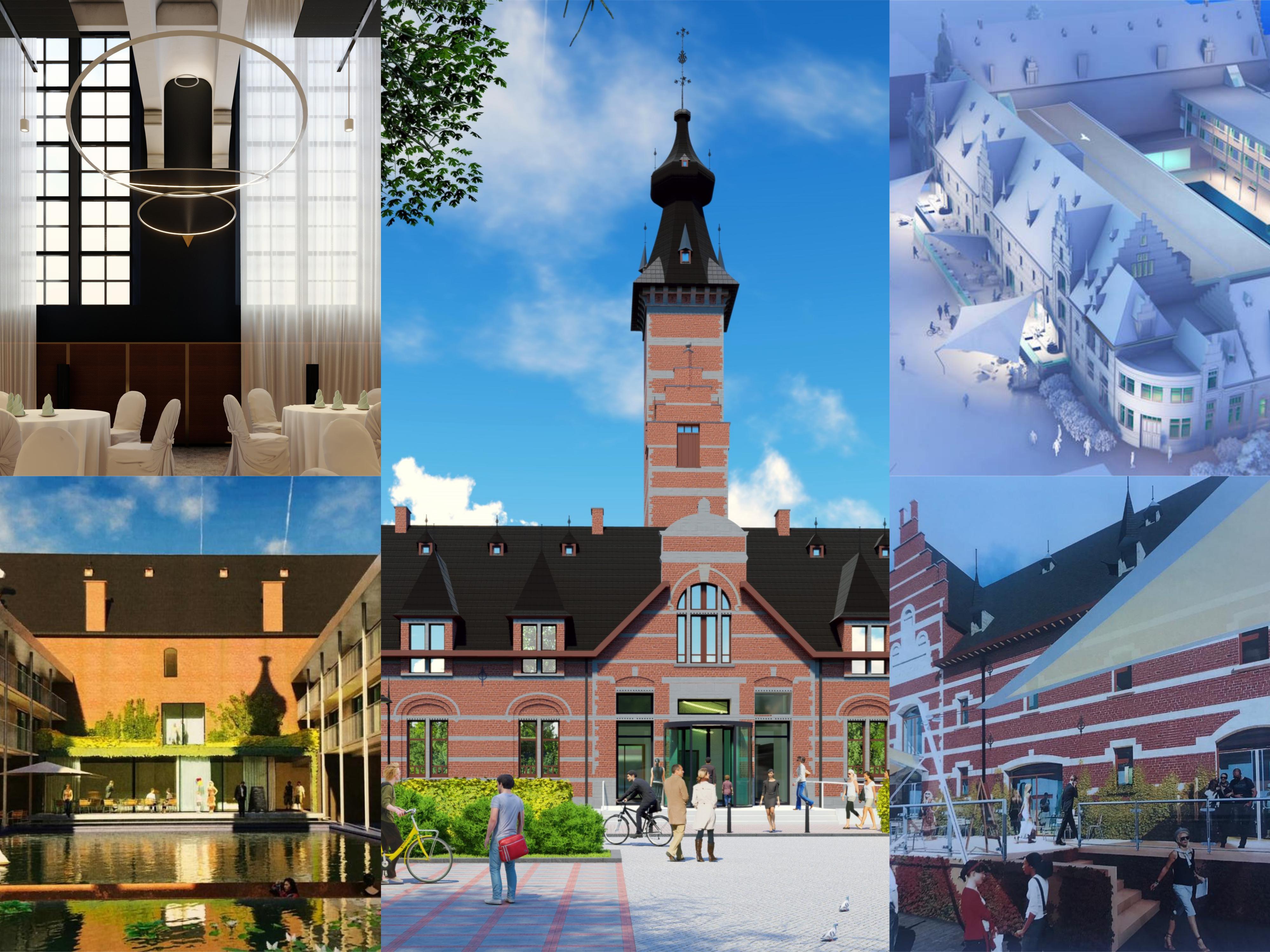 Presentation of the team
Je komt terecht in een jong, dynamisch team dat er 200% voor gaat en deze start up wil zien én doen groeien! We delen allemaal een passie voor de hospitaltysector en dragen onze collega's een warm hart toe. Werken bij Van der Valk staat voor werken in een no-nonsense omgeving waar collegialiteit en een aangename werksfeer centraal staan.
Total number of hotel rooms
129
Total number of meeting rooms
2
Name of the restaurant
Restaurant Ouwen Dok
Name of the bar
Bar Bernard
If applicable, to which hotel group does the hotel belong?
Van Der Valk
3 important characteristics that our employees have:
Extraverte persoonlijkheid, flexibele mindset, gastvrij
A candidate wants to work with us because:
Unieke kans om deel uit te maken van de opstart van een hotel en vanaf dag 1 mee te groeien in de onderneming. Een gemotiveerd en gedreven team dat collegialiteit hoog in het vaandel draagt. Werken in een bijzonder kader en aangename werksfeer.
The training period of new employees looks like this:
Aangezien we een start up zijn, gaat een werknemer "er worden ingesmeten" en dus zeer extravert en zelfstandig moeten zijn. Uiteraard gaat het hele team elkaar ondersteunen en helpen waar nodig!
Real career opportunities for employees:
Elke medewerker gaat naarmate de dagdagelijkse werking van het hotel meer en meer vorm krijgt, ruimte hebben om door te groeien en aan te geven waar zijn/haar ambities liggen
Total number of permanent employees:
Alle aanwervingen voor een splinternieuw team zijn nog volop gaande!
Link to company website
https://www.hotel-mechelen.be/
Address
Address:
Rode Kruisplein 1 - 4