Presentation of the Company
NH Collection Antwerp Centre is het allereerste NH-hotel in Antwerpen en ligt in het hart van de diamantstad, recht tegenover het centraal station. Deze opmerkelijke locatie heeft de architecten geïnspireerd om een dialoog tot stand te brengen tussen het hotel en de historische gebouwen eromheen. De 186 kamers van het hotel zijn ruim, warm en zo ontworpen dat gasten kunnen ontspannen. De buitengewone ervaringen die we onze gasten beloven, is te danken aan een professioneel en toegewijd team.
Picture of the Company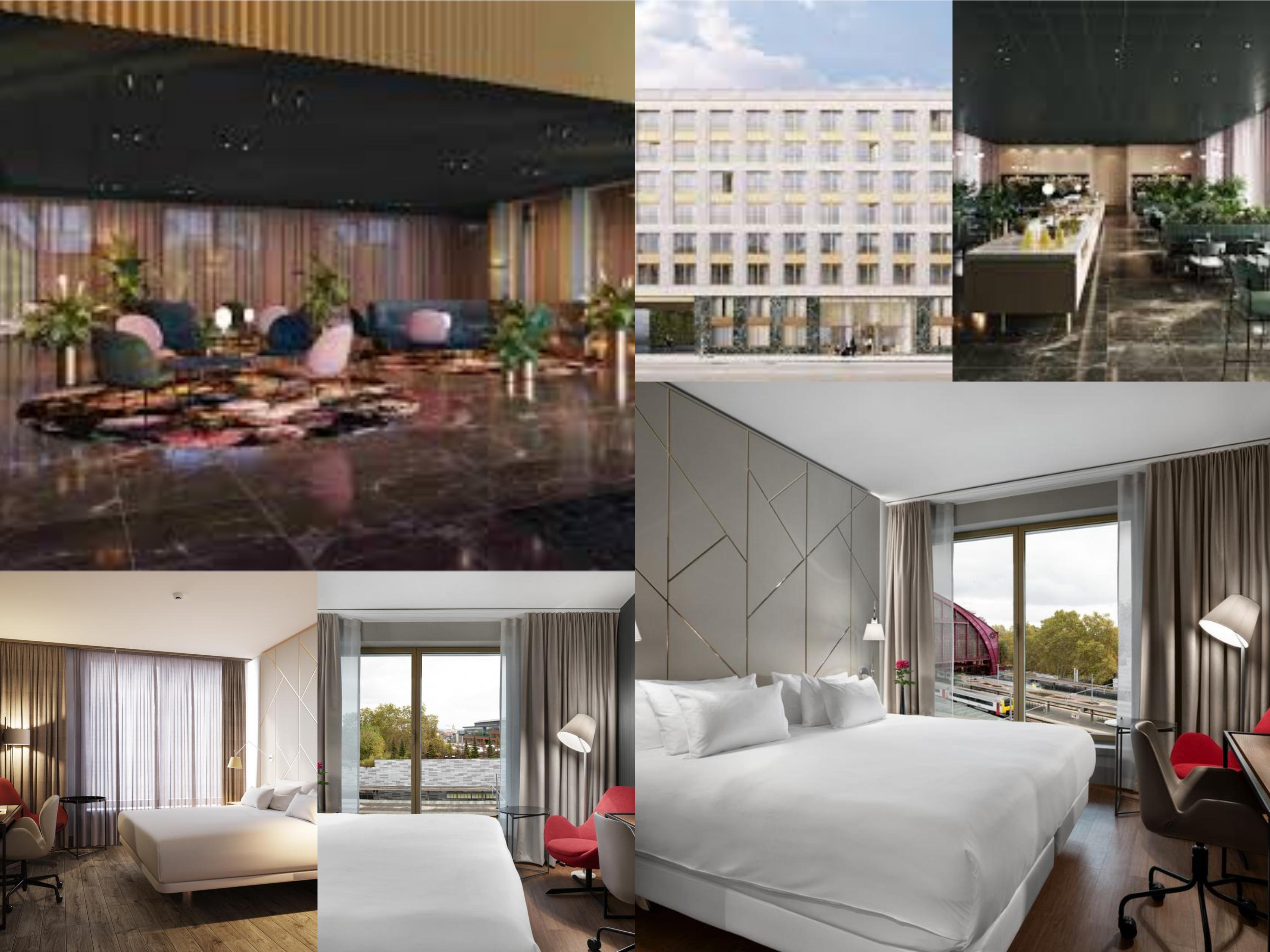 Recent vacancies by NH HOTEL GROUP | NH Collection Antwerp Centre
Below you will find the most recent jobs for this employer.