Presentation of the Company
Yalo is een hip 4-sterren Urban Boutique hotel in het centrum van Gent met een levendige vibe en rock&roll feel. Het hotel beschikt over 92 prachtige designkamers, een levendige cocktail en wijnbar, een foodie restaurant, originele state-of-the-art meeting rooms en een adembenemende rooftop. Yalo wil met haar unieke concept reizigers, locals en zakenmensen een kosmopolische en originele hospitality ervaring met een fantastische service bieden.
Picture of the Company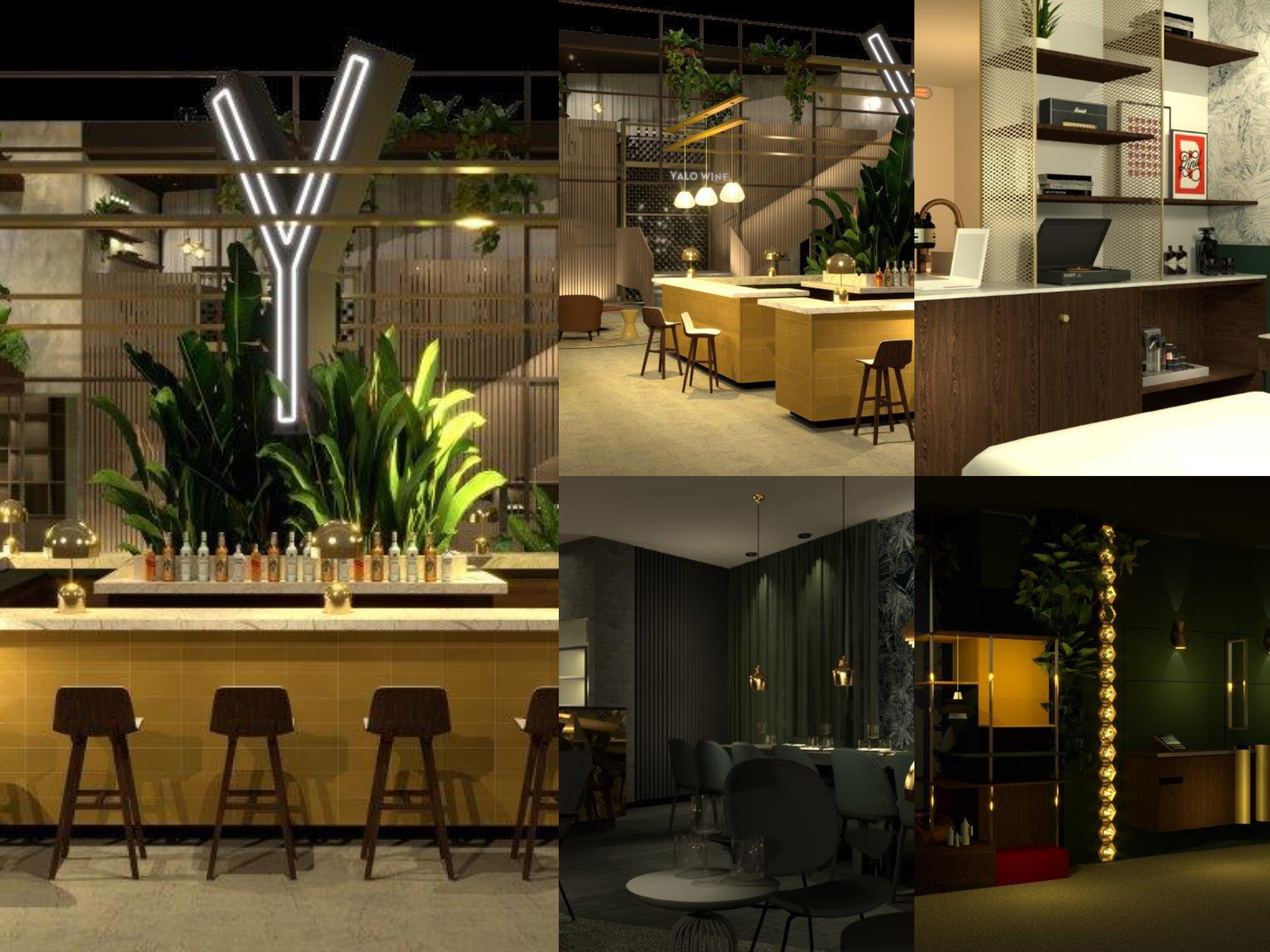 Presentation of the team
Yalo geeft om duurzaamheid, het milieu, de lokale community, onze gasten en onze medewerkers! Het hotel opent in de lente van 2021 en is op zoek naar een enthousiast en gepassioneerd team dat het verschil maakt bij onze gasten de 'Yalo feel' uitstraalt.
Total number of hotel rooms
92
Total number of meeting rooms
5
Banqueting rooms/Meeting rooms?
Private dining rooms, 20pax
Name of the restaurant
Yalo restaurant
3 important characteristics that our employees have:
Enthousiasme, passie, ambitie
A candidate wants to work with us because:
Yalo is een bruisend nieuw hotelconcept die wegblijft van de klassieke paden en een origineel hospitality concept aanbiedt met een streepje rock&roll
Real career opportunities for employees:
Yalo hotel heeft verschillende doorgroeimogelijkheden in alle departementen
Total number of permanent employees:
50 -100
Link to company website
www.yalohotel.com
Recent vacancies by Yalo Hotel
Below you will find the most recent jobs for this employer.