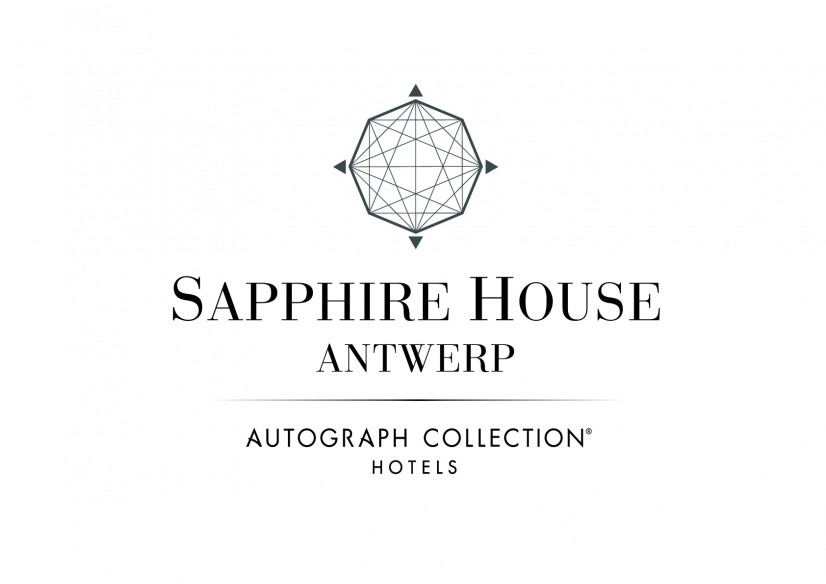 Welcome Ambassador
Bedrijf
Sapphire House Antwerp is the first Autograph Collection by Marriott. This historic building, dating from the 16th century, will once welcome guests in one of its 139 rooms and suites. This luxury lifestyle hotel is located adjacent to the magnificent Handelsbeurs where nowadays memorable meetings and conventions take place. Merchants and travellers from all over the world have been coming to Antwerp since the 16th century to trade in goods and gems, as from 2022, Sapphire House Antwerp will welcome these merchants (corporate) and travellers (leisure) once again. At Sapphire House, we combine the rich elements of Antwerp's past with the 5* luxury of today.

Inspired surroundings require incredible talent! We're hiring experience maker, doers, movers, shakers and creators to be a part of our amazing properties.
Taken
Process all guest check-ins by confirming reservations, assigning room, and issuing and activating room key. Process all payment types such as room charges, cash, checks, debit, or credit. Process all check-outs including resolving any late and disputed charges. Answer, record, and process all guest calls, messages, requests, questions, or concerns. Coordinate with Housekeeping to track readiness of rooms for check-in. Communicate parking procedures to guests/visitors and dispatch bell staff or valet staff as needed. Supply guests with directions and information regarding property and local areas of interest. Run daily reports (number of arrivals, departures), identify any special requests, and check reports for accuracy. Complete designated cashier and closing reports in the computer system. Cash guests' personal checks and traveler's checks. Count bank at the beginning and end of shift. Balance and drop receipts according to Accounting specifications.
MAIN RESPONSABILITIES:
Provide a fast, efficient, courteous and personalized check-in/check-out
Greet and direct guest
Know how to recognize regular and elite guest
Respond to all guest requests according to standards and manage guest complaints
Adhere to Marriott's accommodation policy and standards
Correctly bill and collect various forms of payment
Maintain an up-to-date guest file
Maintain good communication and relations with the different departments
Ensure a professional appearance at all times
Know and apply the hotel's security measures and procedures in case of fire alarm or evacuation
Ensures courteous customer check-in and check-out quickly and efficiently.
Assumes telephone service according to the standards.
Informs customers about the types of rooms, meeting rooms and various outlets.
Is aware of the daily tasks, events, VIP arrivals and groups
Profiel
All employees must maintain a neat, clean and well-groomed appearance per Marriott standards.
Aanbod
Solliciteren
Interested? Please send your CV and recent photo to hr@sapphirehouseantwerp.com

Or use the application button at the bottom of this page.

Sapphire House Antwerp
Lange Nieuwstraat 20 - 24
2000 Antwerp
Statistics
| | |
| --- | --- |
| Aantal keer bekeken: | 1691 |
Opdrachtgever
Sapphire House Antwerp - Autograph Collection
Publicatiedatum
21.09.2022
Yarno Suykens
hr@sapphirehouseantwerp.com