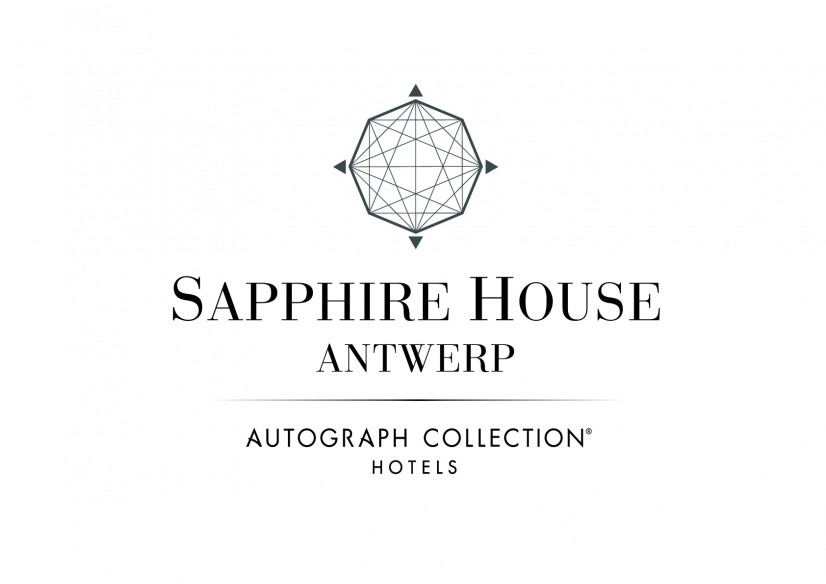 Welcome Ambassador | Front Office
Entreprise
Sapphire House Antwerp will be the first Autograph Collection by Marriott opening Q1 2022. This historic building, dating from the 16th century, will once welcome guests in one of its 139 rooms and suites. This luxury lifestyle hotel is located adjacent to the magnificent Handelsbeurs where nowadays memorable meetings and conventions take place. Merchants and travellers from all over the world have been coming to Antwerp since the 16th century to trade in goods and gems, as from 2022, Sapphire House Antwerp will welcome these merchants (corporate) and travellers (leisure) once again. At Sapphire House, we combine the rich elements of Antwerp's past with the 5* luxury of today.

Do you want to experience the entire process from a very exciting hotel opening?
Tâches
In the position of Welcome Ambassador for Sapphire House Antwerp you are jointly responsible for receiving, checking in and checking out hotel guests and make their stay memorable by offering an experience!

You will provide various services during the stay of our future guests in the best and be the contact point of the arrival and the departure.

It is an operationally oriented role in which you will contribute to the success of Sapphire House Antwerp together with the Front Office Manager and the rest of the Front Office team with the great support of all Marriott tools.


Tasks:
Perform check-in and check-out according to the procedures.
Welcome and support our Guests for the duration of their stay.
Advise and organize at their request the stay of our Guests.
Present and sell all the services offered within the hotel (restaurants, bars, spa, excursions, etc.).
Anticipate the needs of our Guests, inform them and provide them with sincere and targeted help and advice, in accordance with our standards and in collaboration with the departments concerned.
Ensure the quality of delivery of services related to requests from Hosts.
Maintain an excellent relationship with our Hosts, with confidentiality and discretion.
Post and control on the computer tool the various operations relating to the stay of Guests in compliance with procedures
Prepare arrivals and organize departures.
Perform invoicing and collections.
Participate in the processing of reservations and the follow-up of files, especially during the closure of the clustered Reservations department.
Keep abreast of the latest news and maintain a network with counterparts and local / external providers.
Ensure that the entrance and the surroundings of the hotel are free of access, clean and safe in accordance with Sapphire House Antwerp safety and hygiene procedures.
Forward information and ensure good internal communication with the department as well as with other hotel departments.
Participate in the management of luggage in accordance with Sapphire House Antwerp procedures
Inform his superiors of any "abnormal" situation concerning the safety or the risk of accidents to customers or colleagues.
Offre
Working in a dynamicand experienced team
The chance to open a new hotel and help develop your own department
Marriott Employee Rate in over 7000 hotels!
OHG Employee Rate in all hotels of the Odyssey Hotel Group
Personal development, room for your ideas and creativity
Be part of the major growth that the Odyssey Hotel Group will experience
Multiple benefits: 13th month/ hospitalisatieverzekering

Solliciteren
Statistics
| | |
| --- | --- |
| Number of pageviews: | 1395 |
Société
Sapphire House Antwerp - Autograph Collection
Date de publication
18.10.2021
Anne Ludmann
anne.ludmann@sapphirehouseantwerp.com